**

Please check the bios and then send yours to me for posting.  Short/long, doesn't matter.  So, let people know where you are and what you're doing.  You'll feel better once this is done.  Trust me. 

**

If you need the password for the Directory please click the envelope under this and send a request to Ray or use your email and send to raywrights@verizon.net
JAMES BLAIR HIGH  1960

james city county/williamsburg, virginia

The information and material on this website is provided for informational purposes only. Nothing contained on this website constitutes advice or an opinion on any subject matter or on any specific set of facts or circumstances.  The Directories are password protected for the privacy of the Members.

Transmissions made over the Internet may not always be confidential and any transmissions you make to members over this website are made at your own risk.

The Members make no guarantees or representations about the timeliness or accuracy of the information contained on this website for any purpose. In addition the Members make no guarantee of the accuracy of any information available through any of the links you may find on this website; they are provided only as a convenience to the viewer.

Inquiries, questions & comments related to content or information on this website should be directed to the webmaster, Ray Wright at ray@raywrights.net or by phone to 804.360.4692.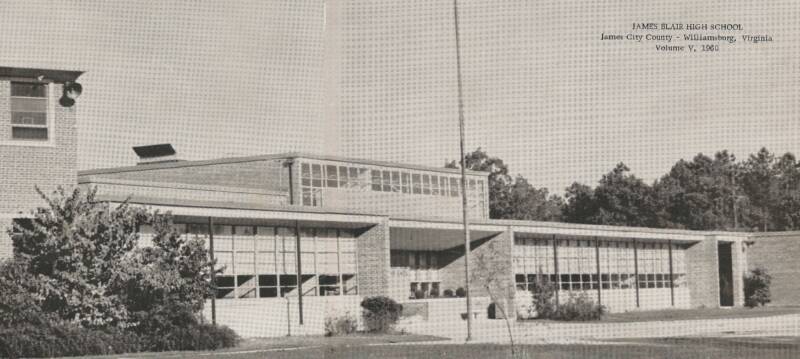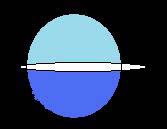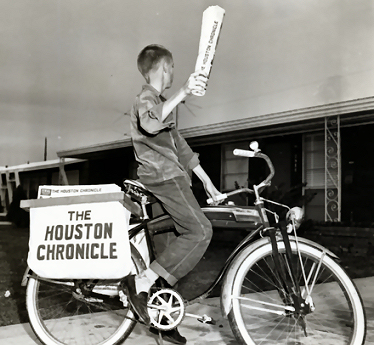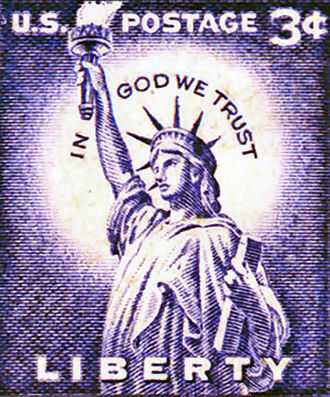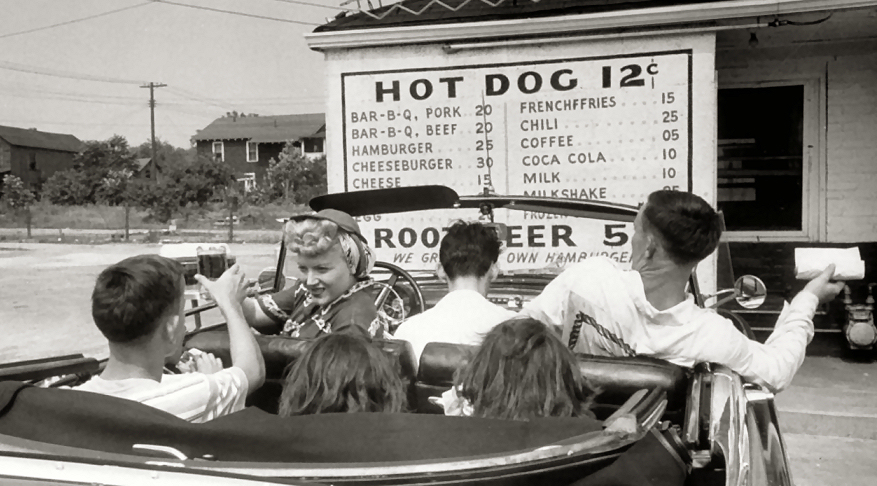 SEND PHOTO'S

OF WHAT YOU'RE UP TO

AND

I'LL POST THEM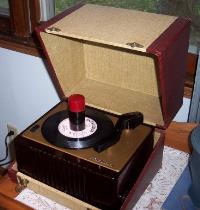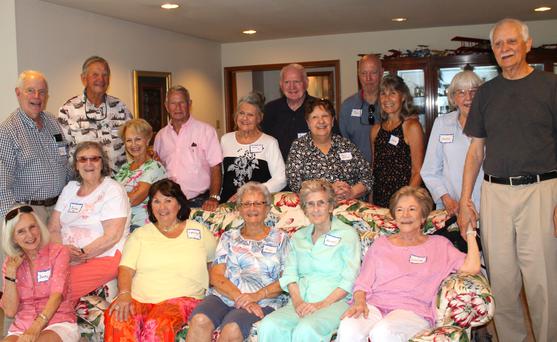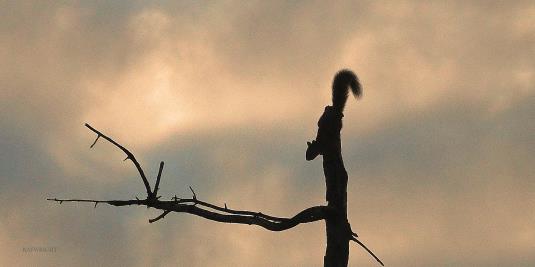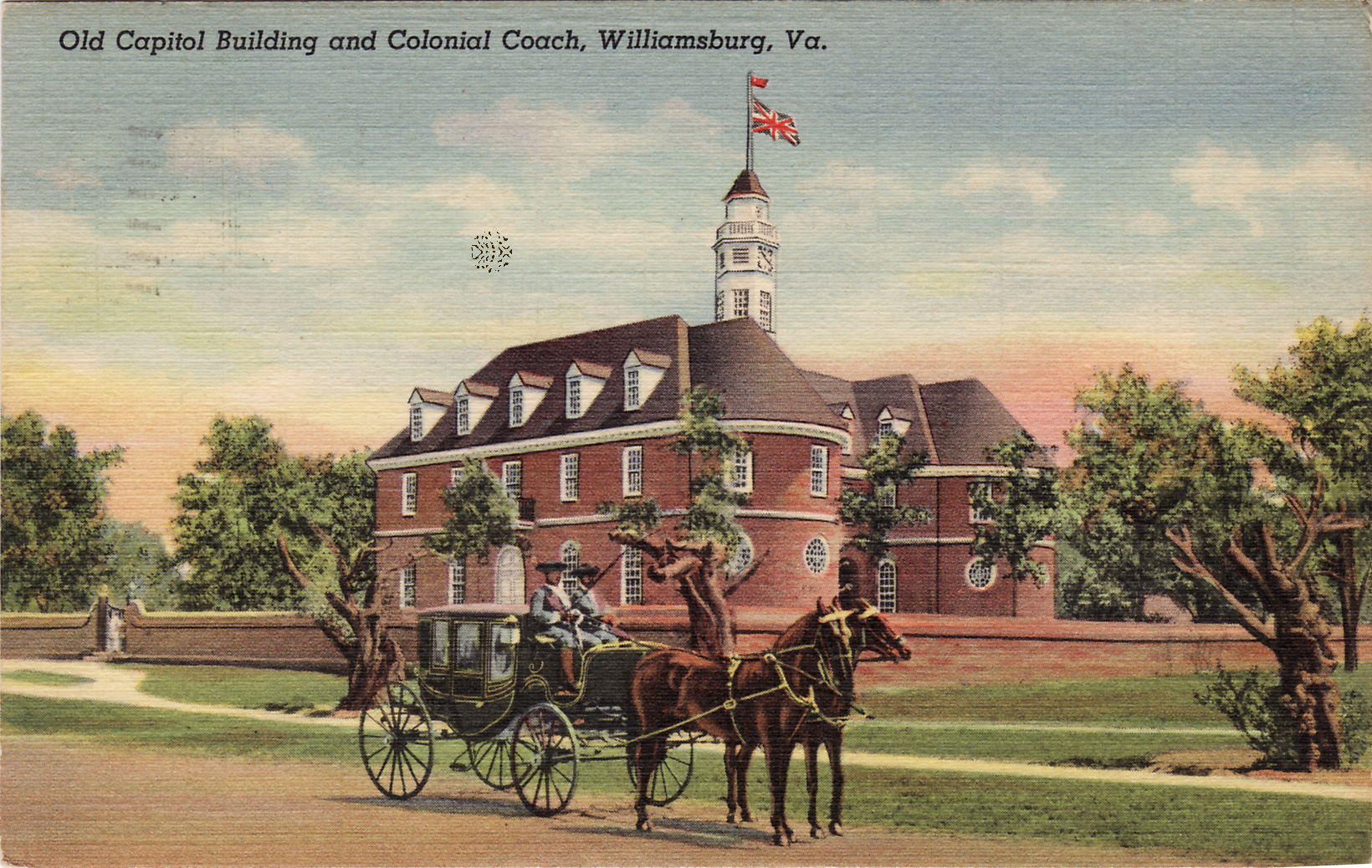 SUSAN FORD

I WILL MISS SUSAN FOR MANY REASONS, ONE OF THOSE IS KEEPING ME INFORMED OF CLASSMATES INFORMAITON CHANGES AND THEIR EARTHLY DEPARTURE SO I COULD KEEP THE WEBSITE UPDATED. 

AS MANY OF YOU WERE, I TOO WAS STUNNED WHEN LOUISE INFORMED ME THAT SUSAN HAD PASSED. 

SUSAN WILL BE MISSED BY MANY IF FOR NO OTHER REASON THAN HER WONDERFUL SENSE OF HUMOR. 

GOD BLESS