See if you remember these tunes from 1960.  We don't always agree with the charts (music sales), but it is a way of viewing the top songs of the year.  Most of the tunes are still easy to listen to, albiet not as good as the forties or early fifties.

These songs were ripped at a very low meg, so, while they'll sound fine on your computer they will not have the fidelity you'll receive from the actual recordings that you can buy at your favorite music store.   Also, they are .wma files.

The information and material on this website is provided for informational purposes only. Nothing contained on this website constitutes advice or an opinion on any subject matter or on any specific set of facts or circumstances.  The Directories are password protected for the privacy of the Members.

Transmissions made over the Internet may not always be confidential and any transmissions you make to members over this website are made at your own risk.

The Members make no guarantees or representations about the timeliness or accuracy of the information contained on this website for any purpose. In addition the Members make no guarantee of the accuracy of any information available through any of the links you may find on this website; they are provided only as a convenience to the viewer.

Inquiries, questions & comments related to content or information on this website should be directed to the webmaster, Ray Wright at ray@raywrights.net or by phone to 804.360.4692.

james blair high school class of 1960

williamsburg/james city county, virginia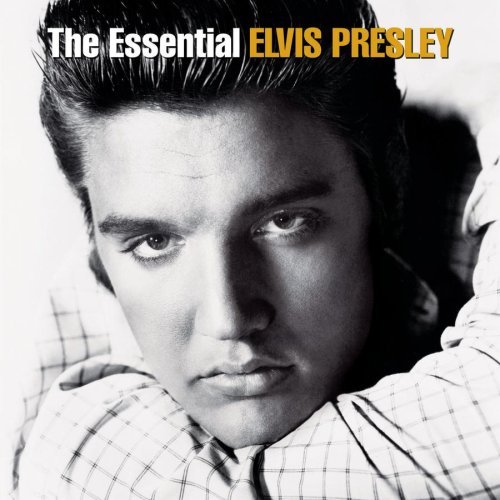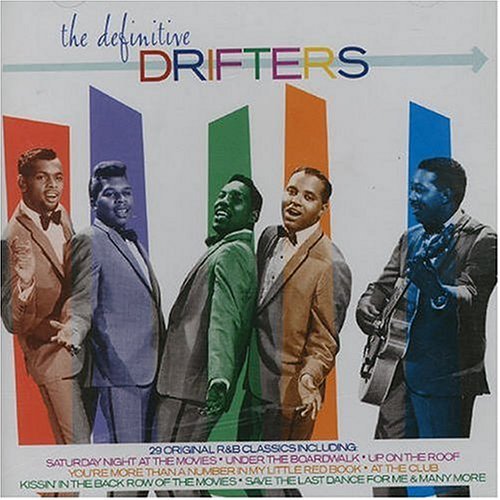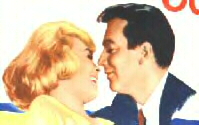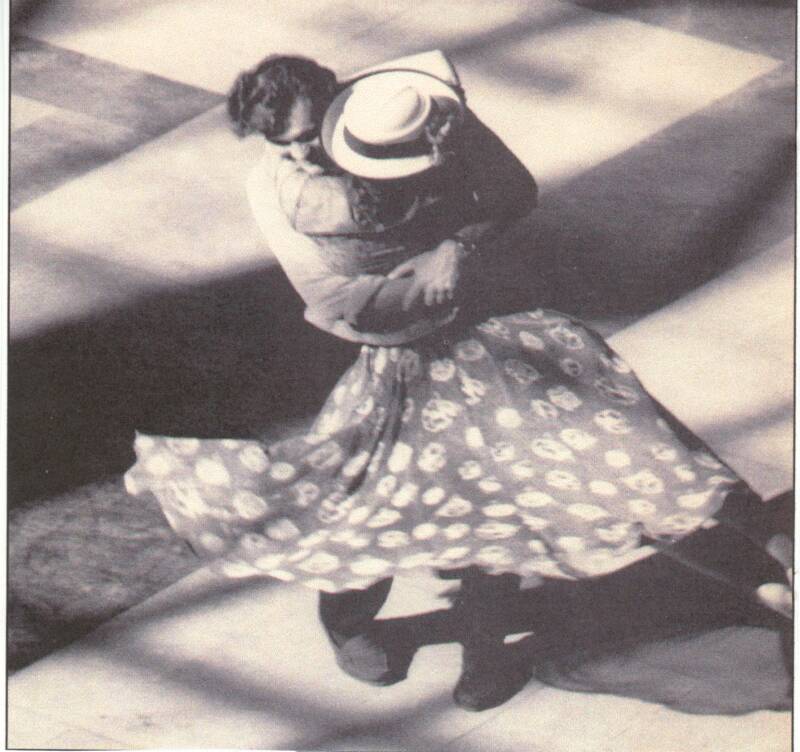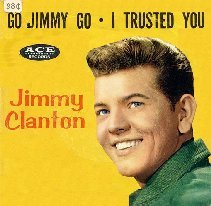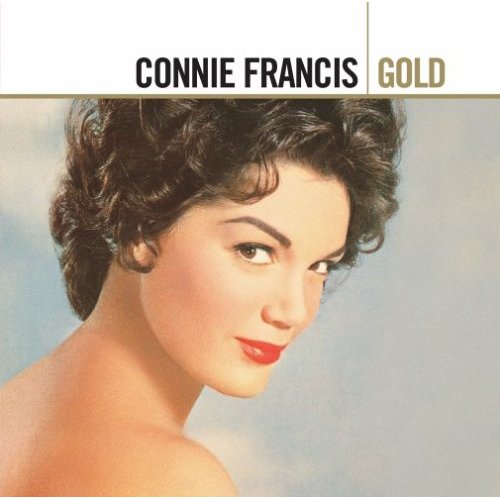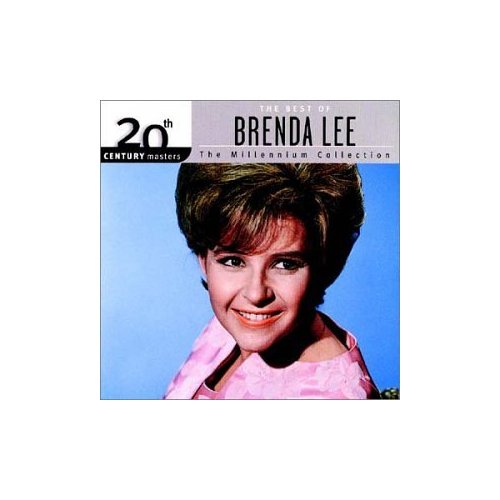 Interesting video of "You'll Never Walk Alone" sung by Gerry & the Pacemakers"  Back in 1963 Anglia TV would show the group singing between programs.  The actual group of course.

MUSIC FILES ARE PRESENTED FOR PRIVATE USE ONLY